Drawing upon the established formula of the screenplay as a blueprint from which a film is then realised, 'The Inscending Spiral' uses one of my unfinished screenplays as a document from which to extract and explore themes and ideas, not in film, but within other disciplines, including drawing, installation, video art and painting.

'The Inscending Spiral', set amongst the labyrinthine back streets and highway intersections of Los Angeles, follows the strangely skewed spiritual journeys of a Beverly Hills rich kid, a pornstar, a MMA fighter, an artist, a gang member, a celebrity publicist and a homeless bag lady. Underscored by the tremors of a looming earthquake and the machinations of a mysterious LA gang called 'The Labrys', the story turns around one central incident, a car crash, the first and only encounter between the two main protagonists, Aidan Kincaid and Rosa De la Cruz.

The current nebulous state of the screenplay is reflected in the work itself, through unformed characters and locations that shift and merge, and multiple narrative threads that at once link together and feel strangely unrelated. As the work progresses visual ideas are fed back into the screenplay, developed upon and re-extracted. These 'feedback loops' appear throughout the work, the narrative of the screenplay itself being partly a self-reflexive look at Hollywood, fame, and the movie making industry. The drawings, composed primarily through a collaging process in Photoshop, reflect the constructed realities of film, and with references to greenscreen, motion capture and 3D imaging, which are used as recurring motifs, it is as though it's incomplete nature and the underlying fakery of filmmaking itself were being exposed to the surface.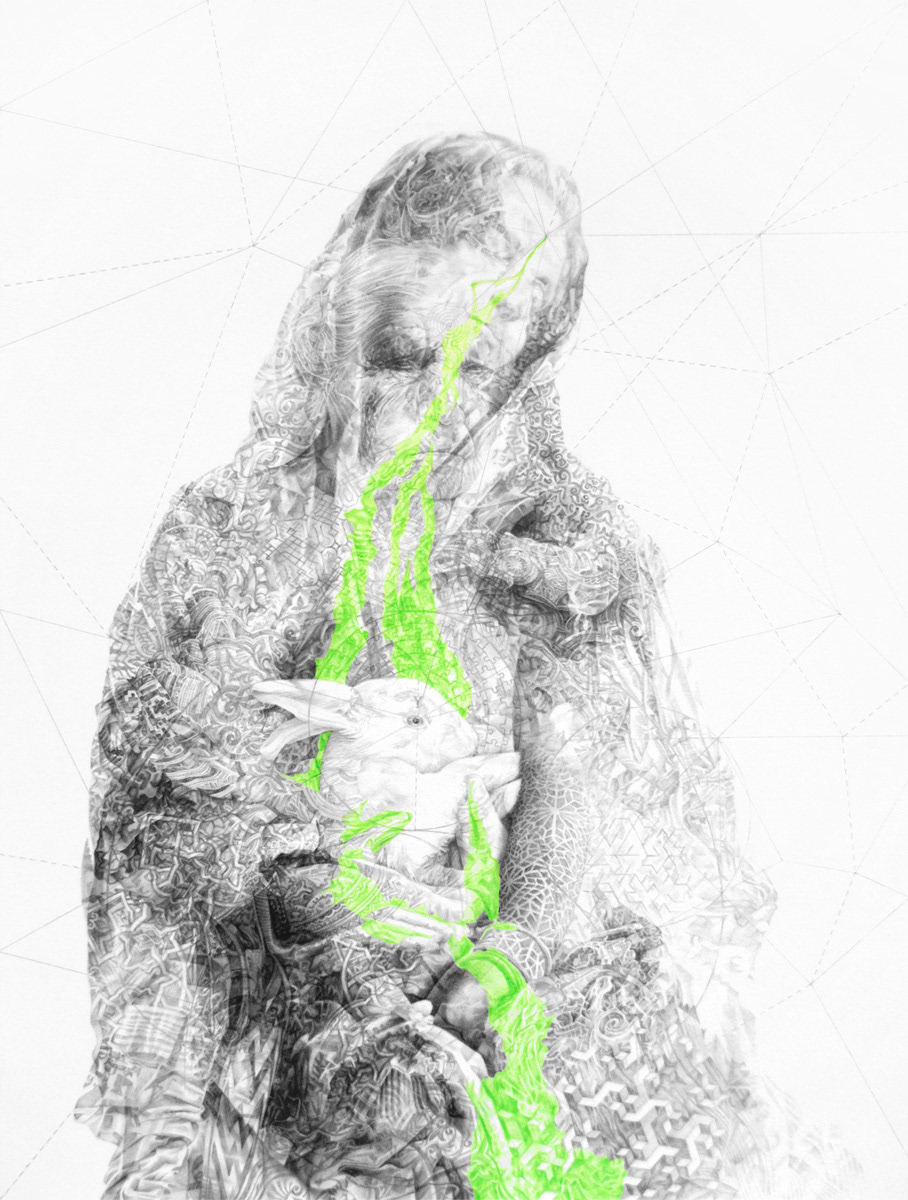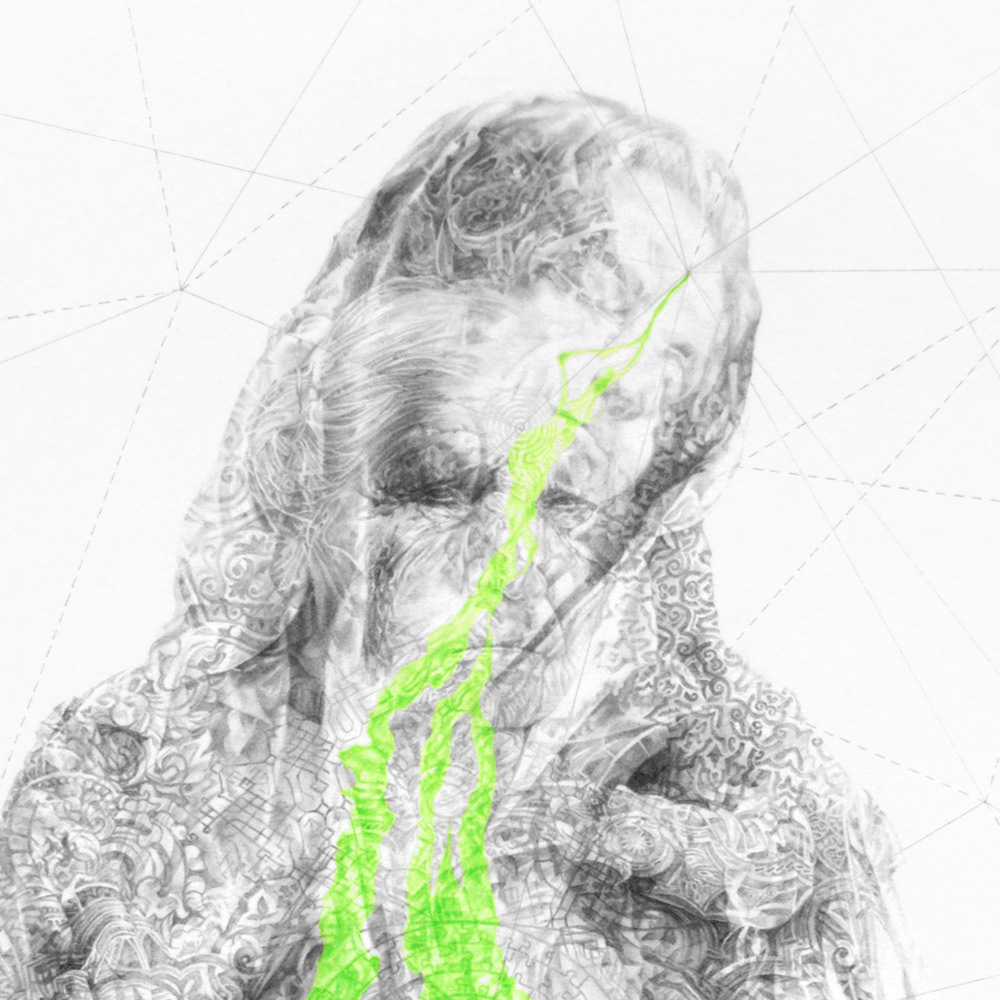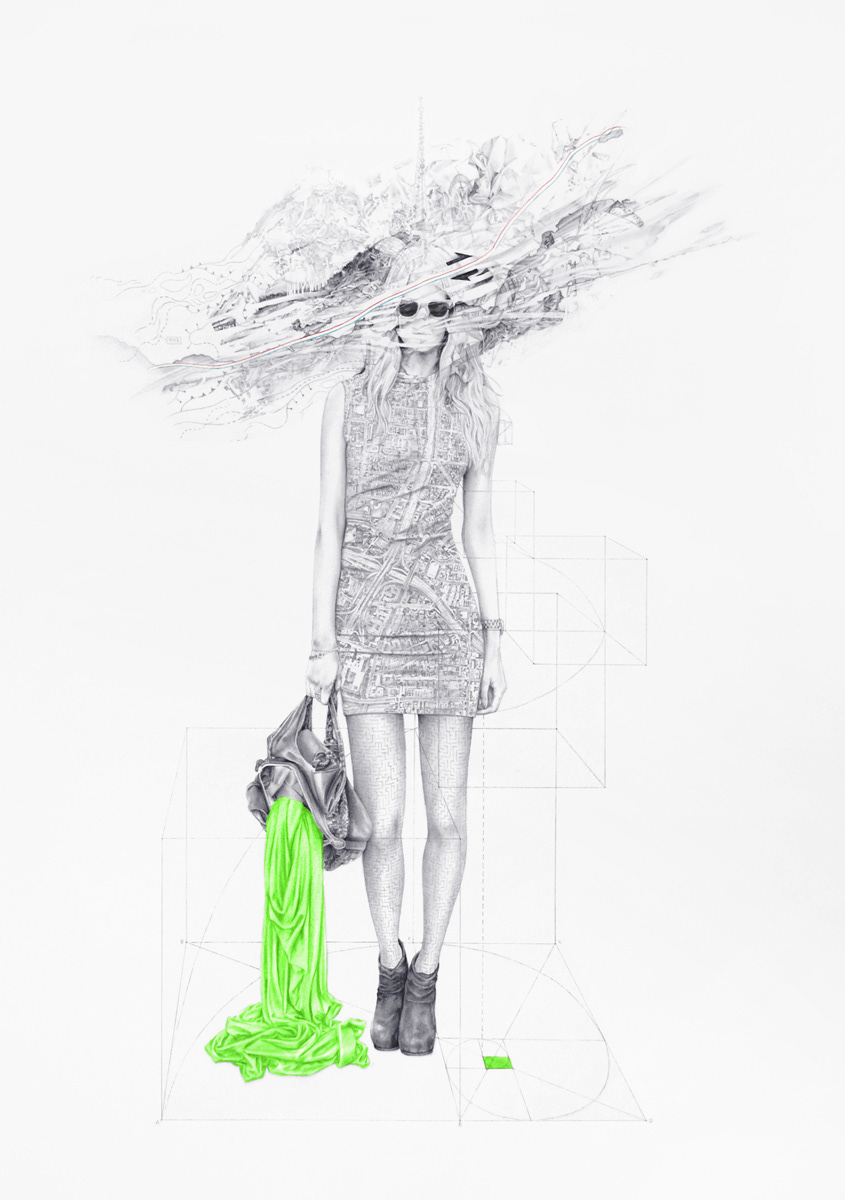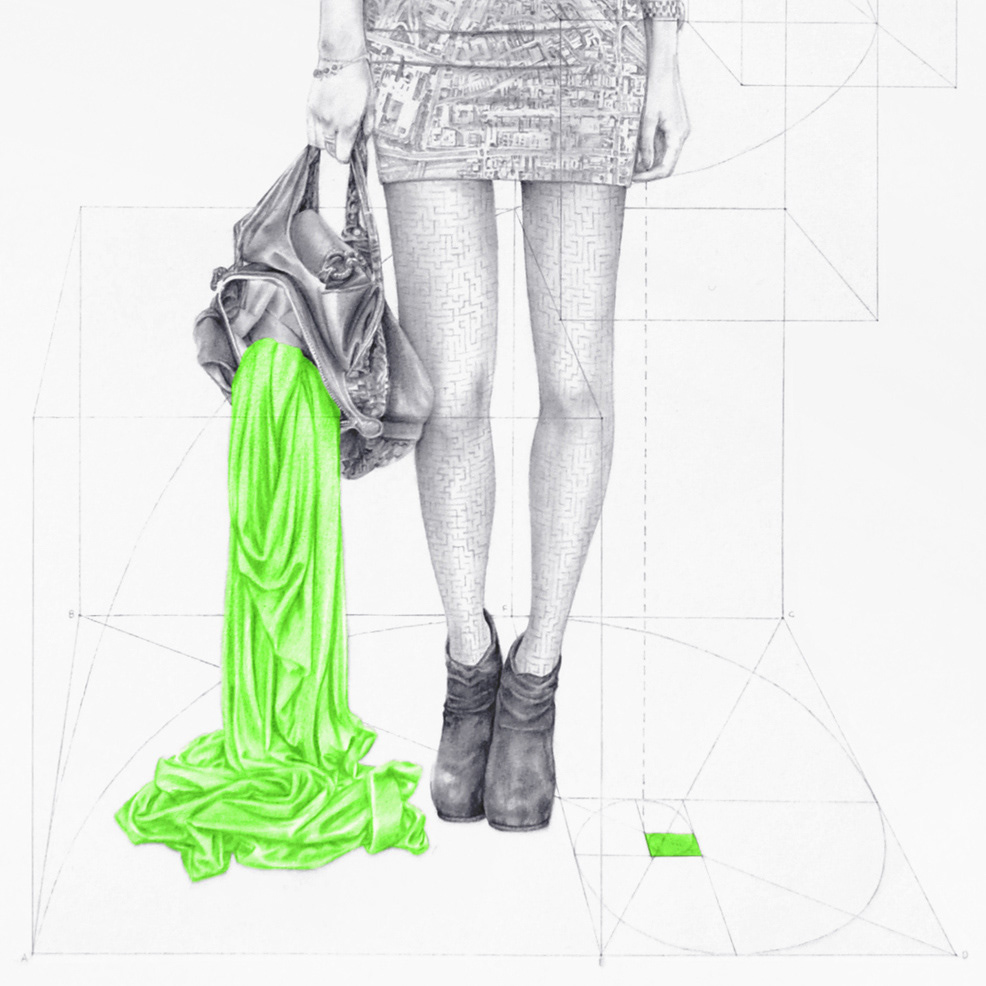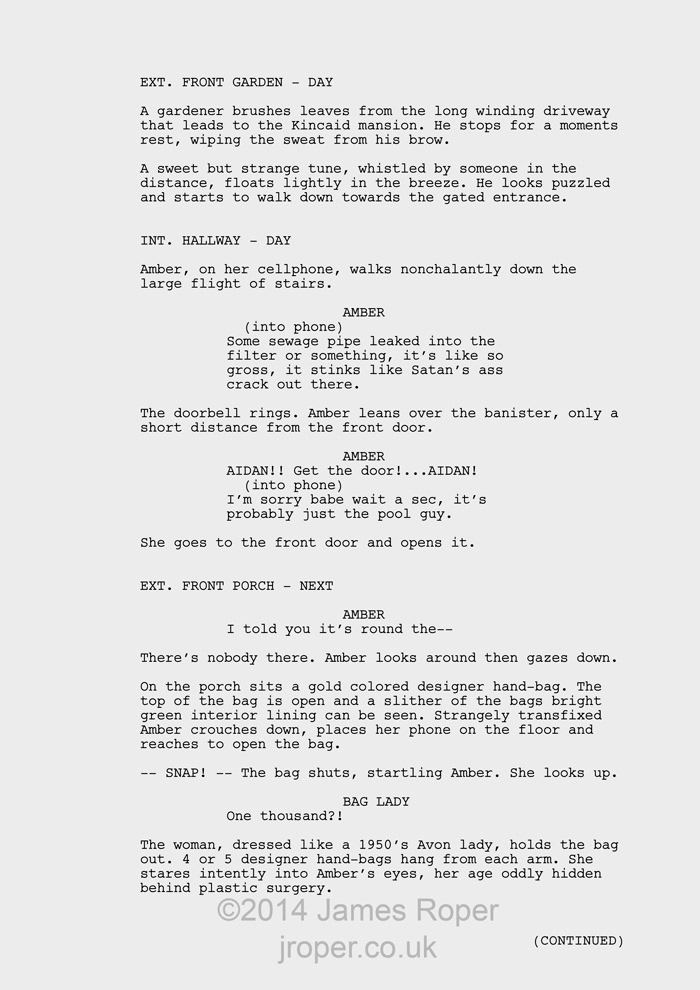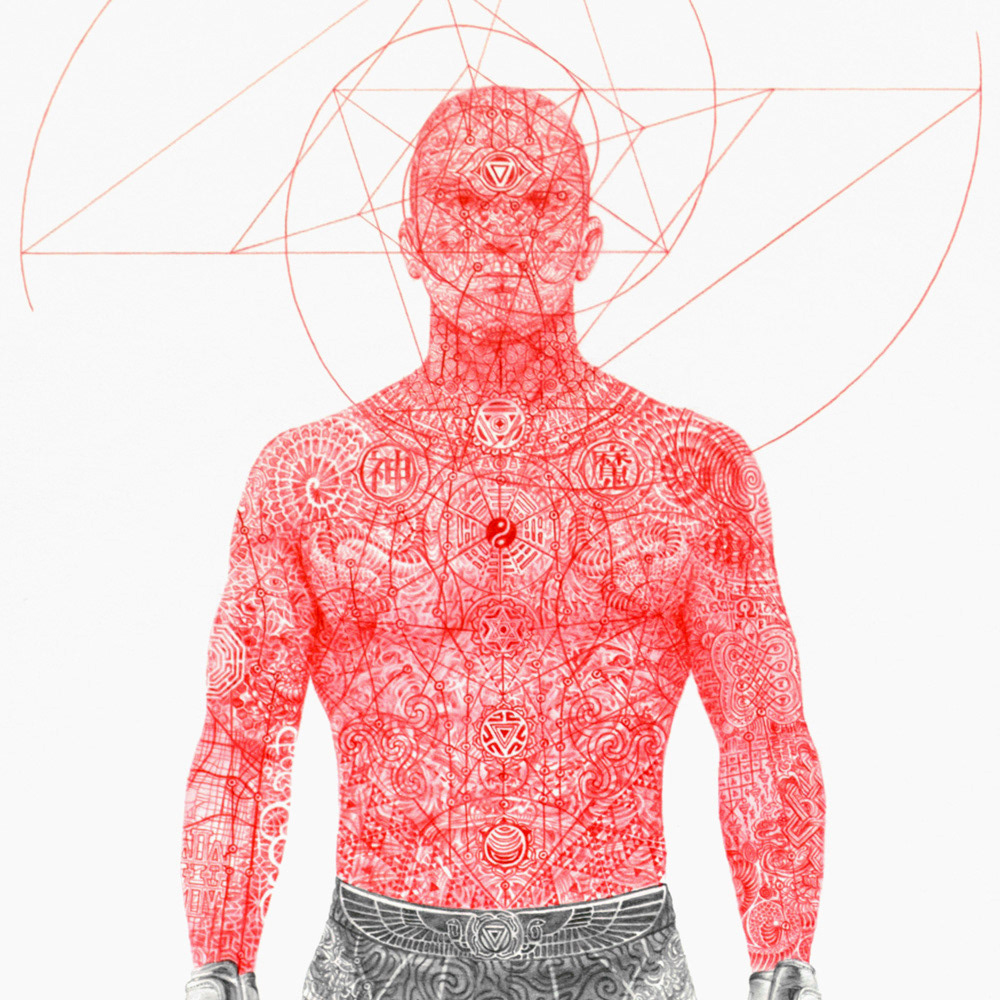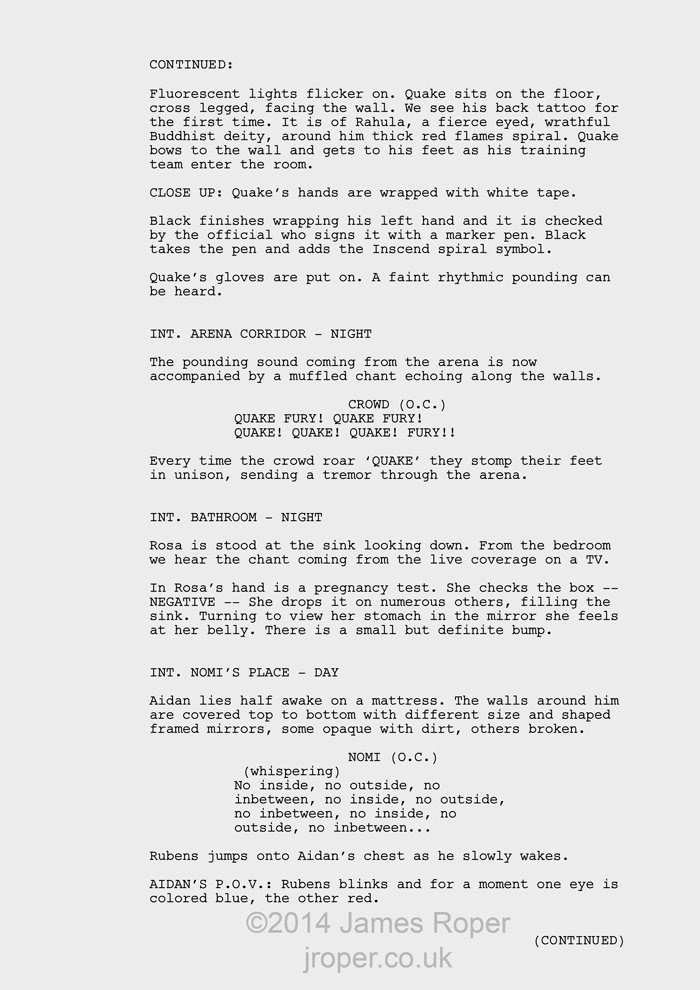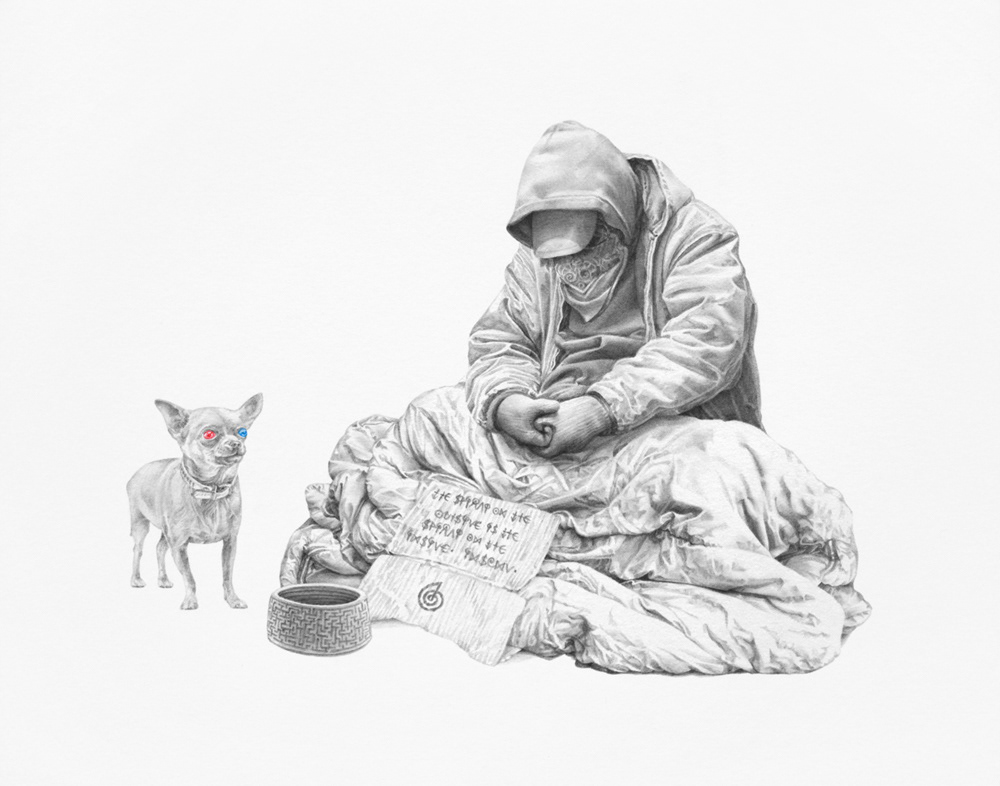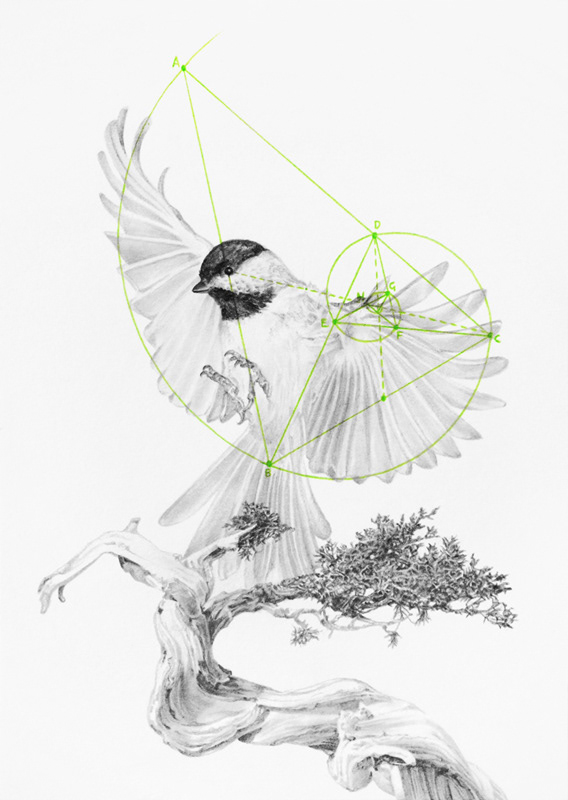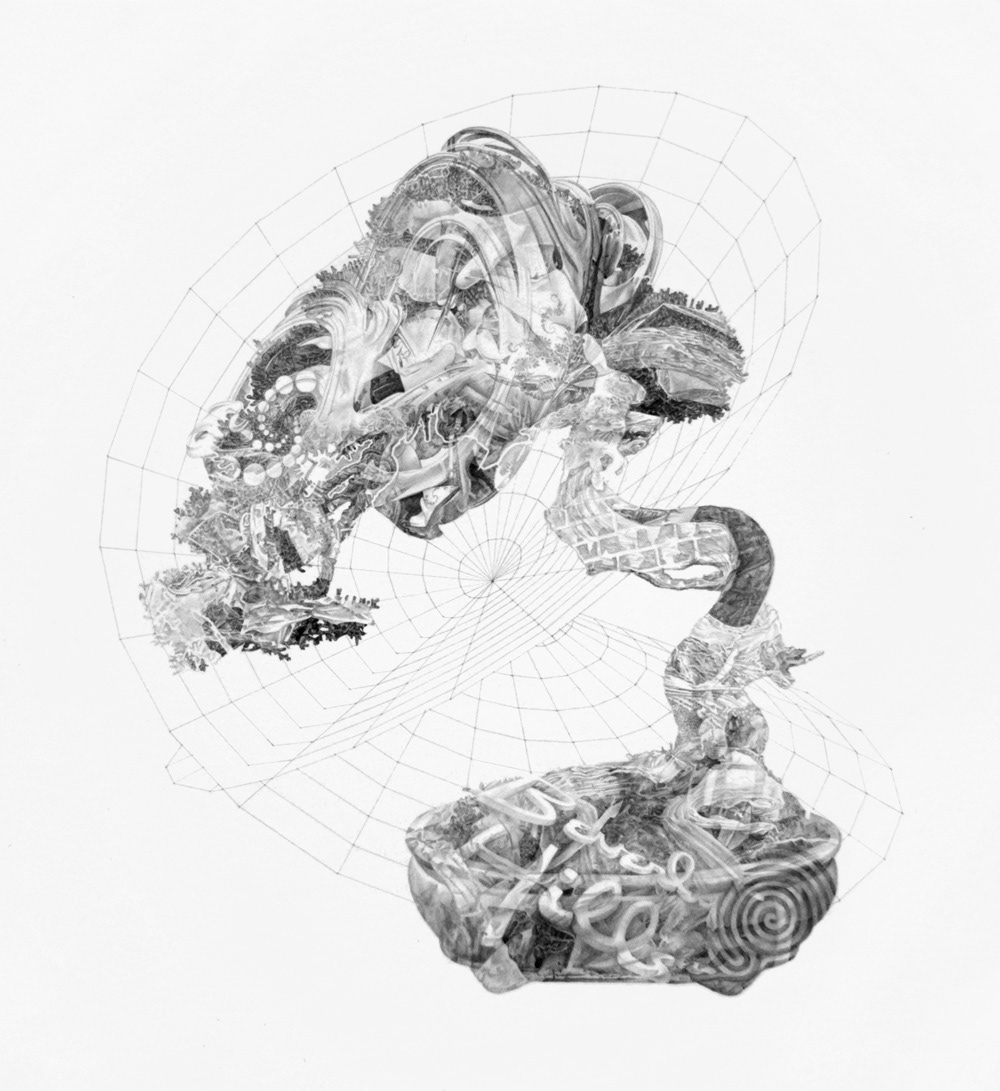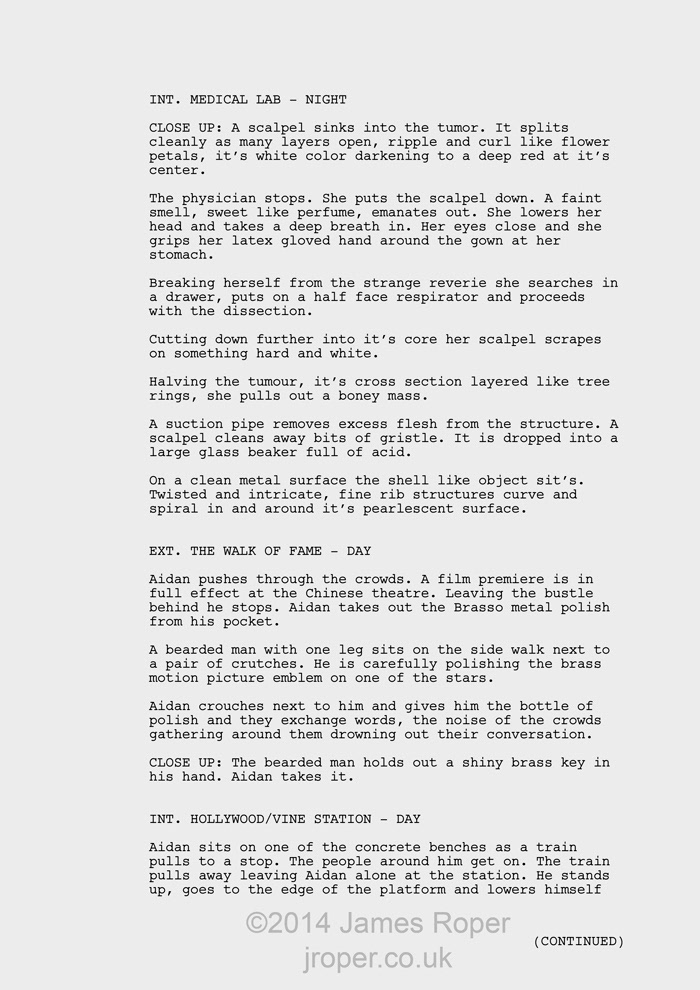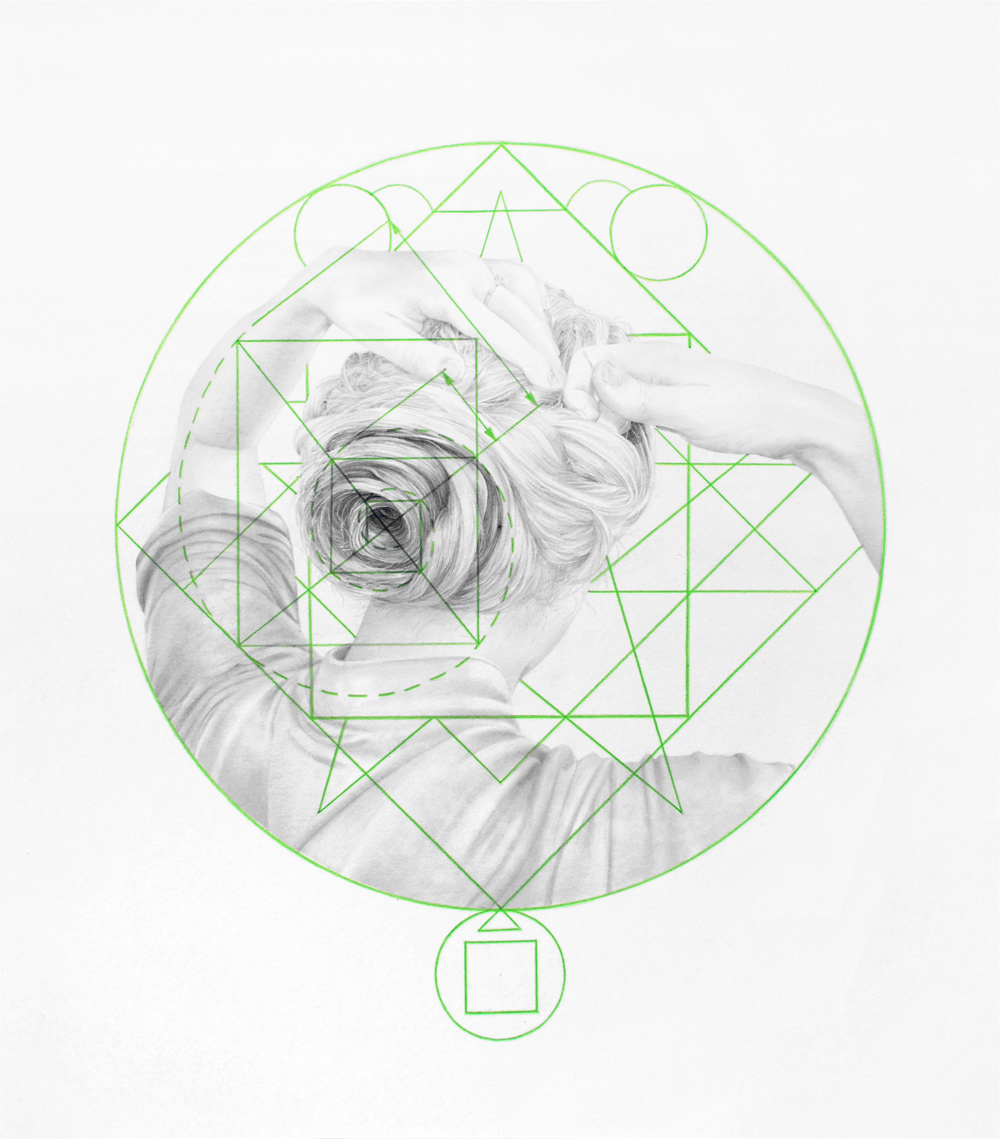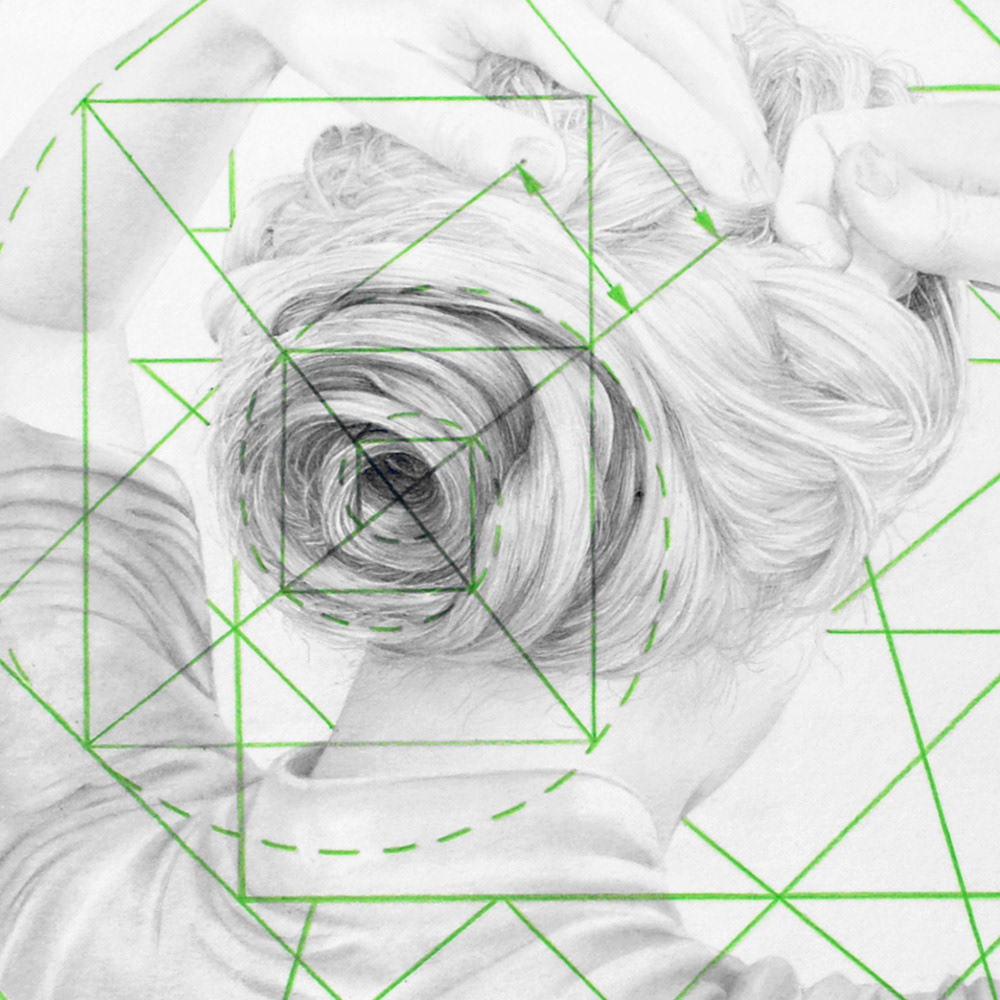 ...all new artworks, limited edition print releases and upcoming exhibitions, up to 

2 months ahead of social media!
Subscribe to my monthly newsletter and you will also receive a discount code for 

10% off your first print order