In 2008 I co-wrote a short film with Thomas Wightman and Rob Bailey which went on to receive funding from Northwest Vision and Media's Virgin Shorts 2008 competition. 'Outside' was shot over four consecutive days in locations around the North of England on a budget of £2,500. The short was directed by Wightman with production design by myself and Bailey.
'Outside' explores ideas about how advancement in technology has effected the way we communicate and how as a result it may impact our society and environment.
The film was shortlisted in the Top 20 Experimental category for the 2010 Vimeo awards.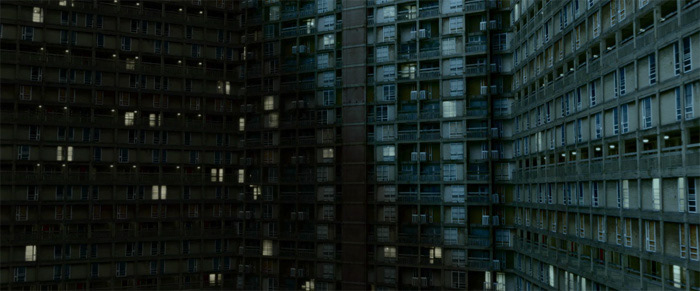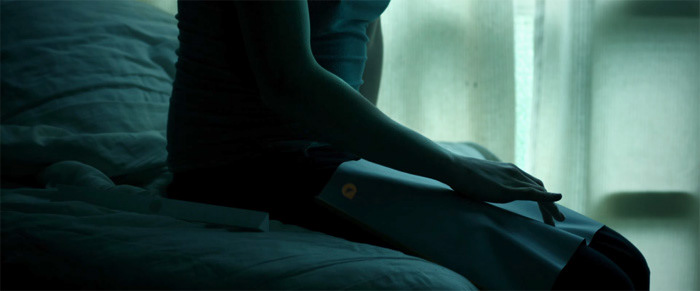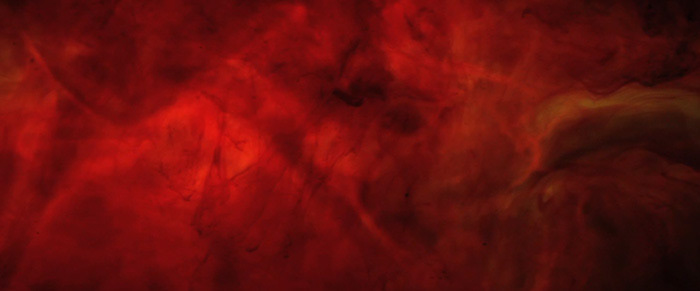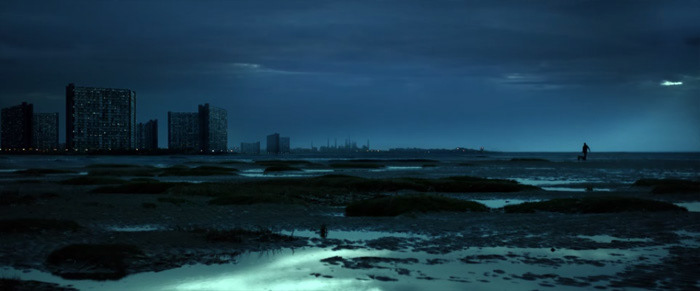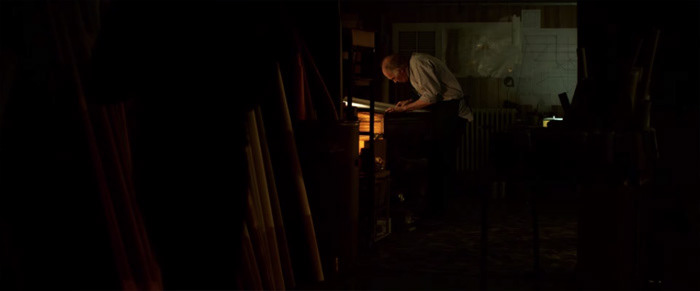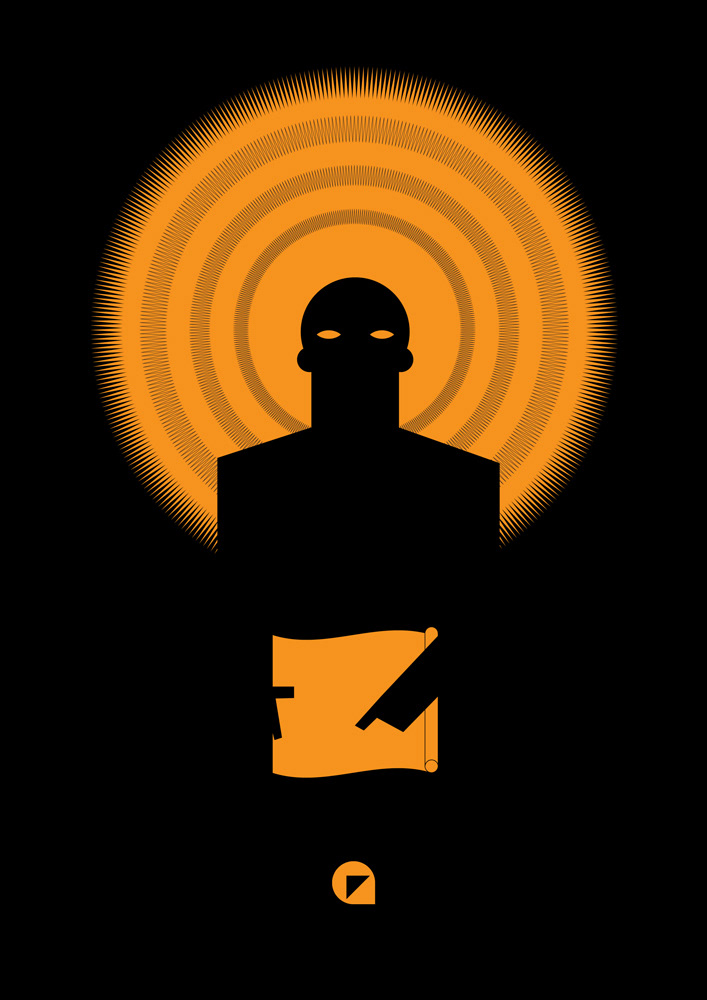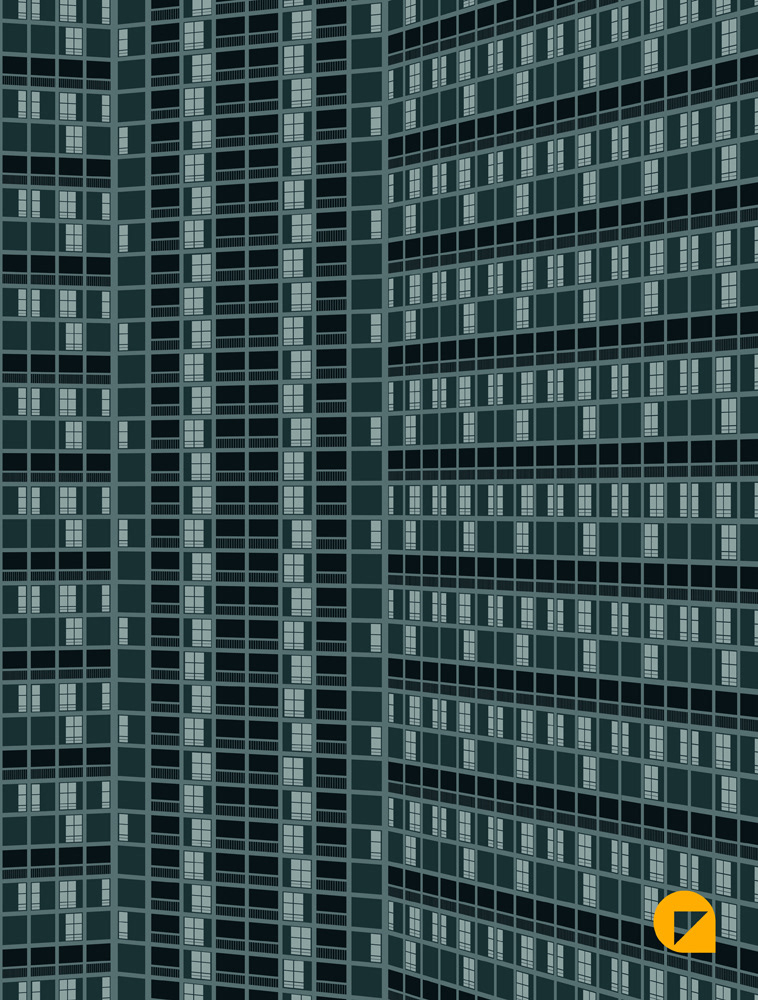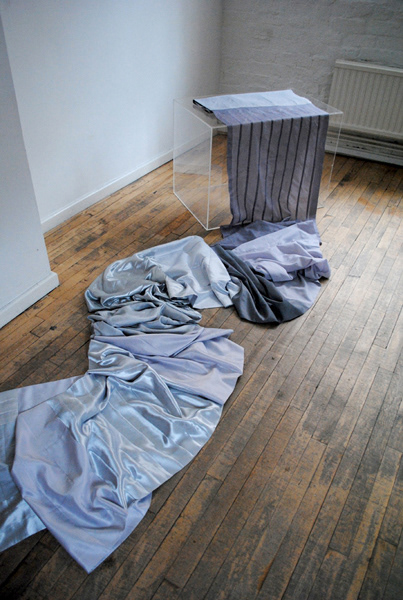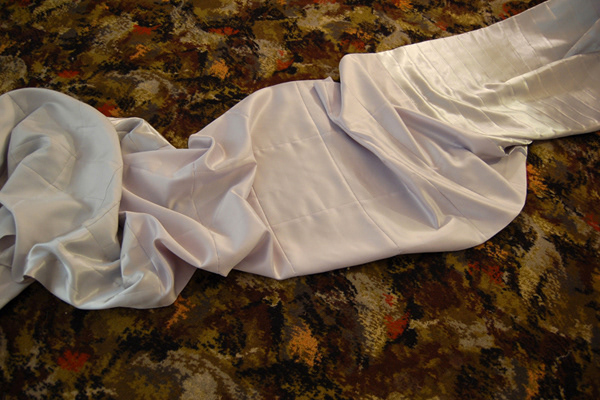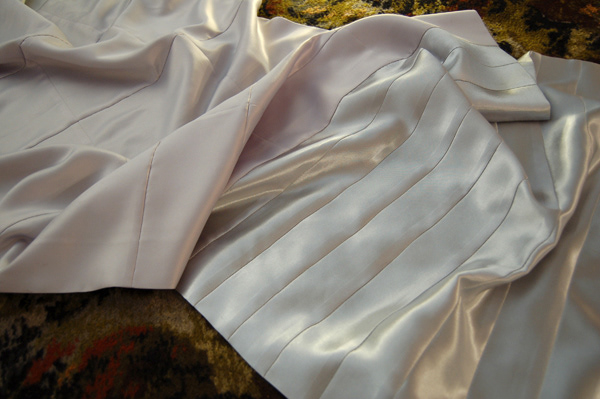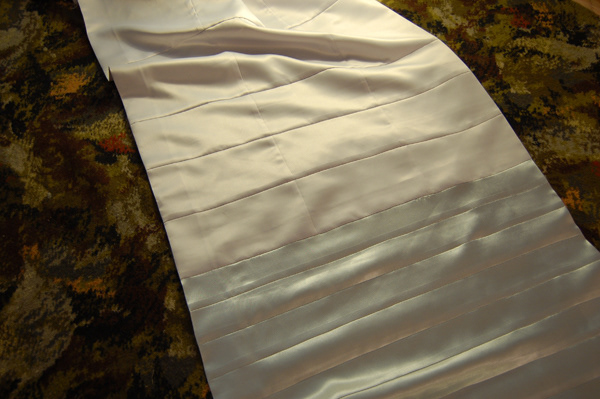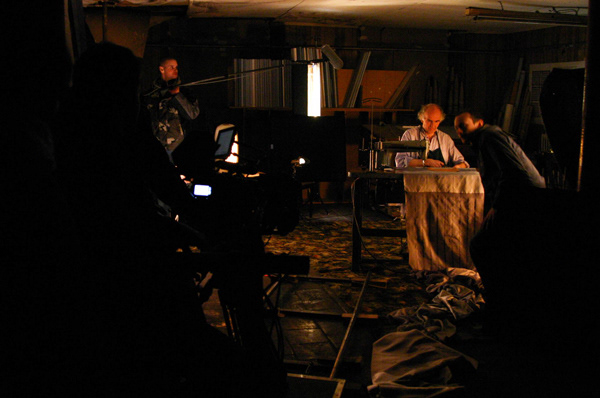 ...all new artworks, limited edition print releases and upcoming exhibitions, up to 

2 months ahead of social media!
Subscribe to my monthly newsletter and you will also receive a discount code for 

10% off your first print order