My Kiazmus and Tesslar series have multiple reference points including New Age psychedelia, Tribal art, stained glass windows, the excesses of the Baroque and Haute Couture fashion, Japanese animation, video games and comic books.
Built from collaging elements from an extensive library of images sourced from the Internet the compositions describe semi-abstract totemic deities and tribalistic motifs, modernised Jungian archytypes formed from the digital collective unconscious.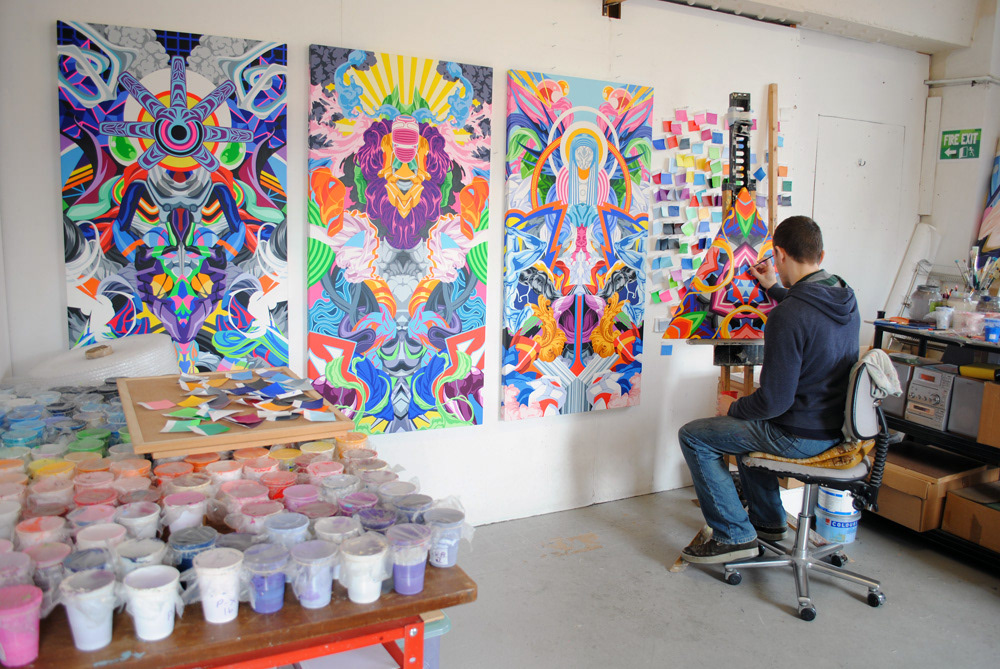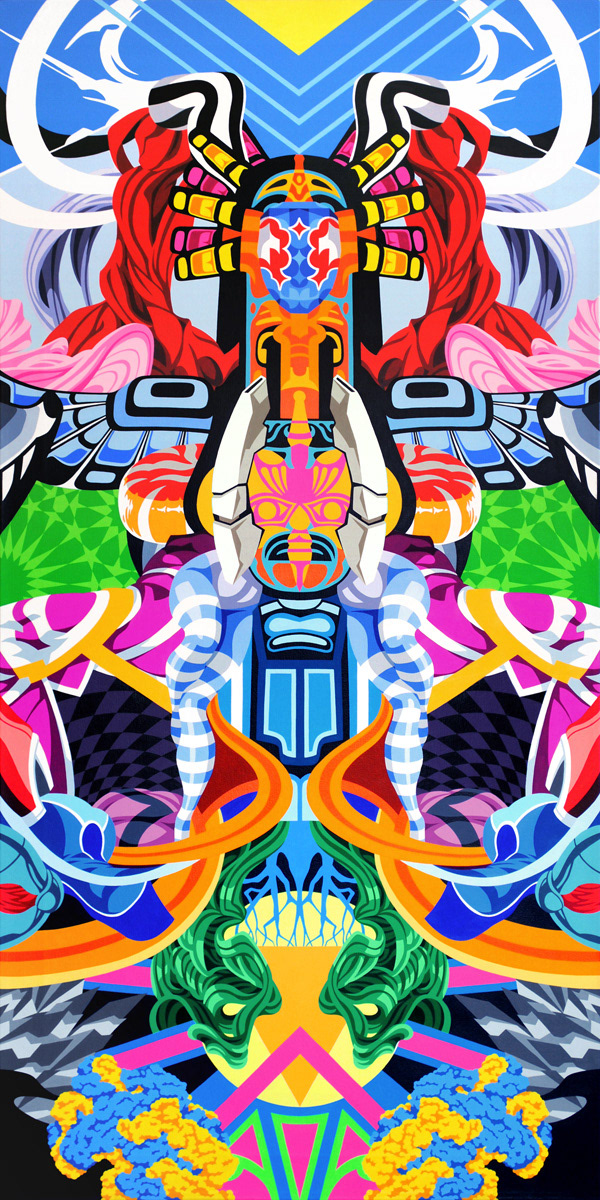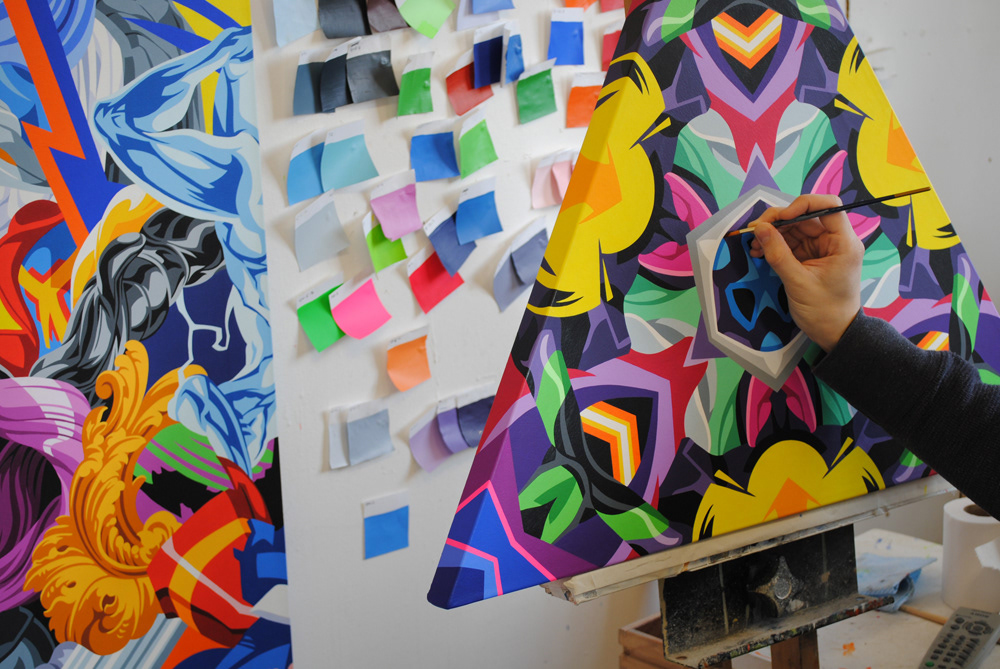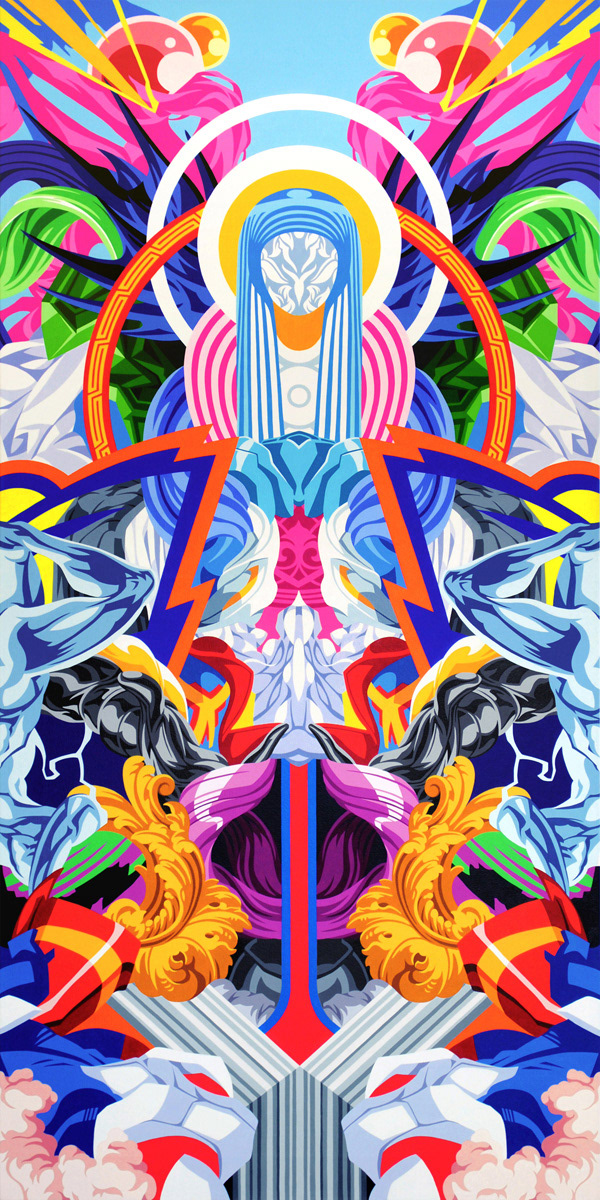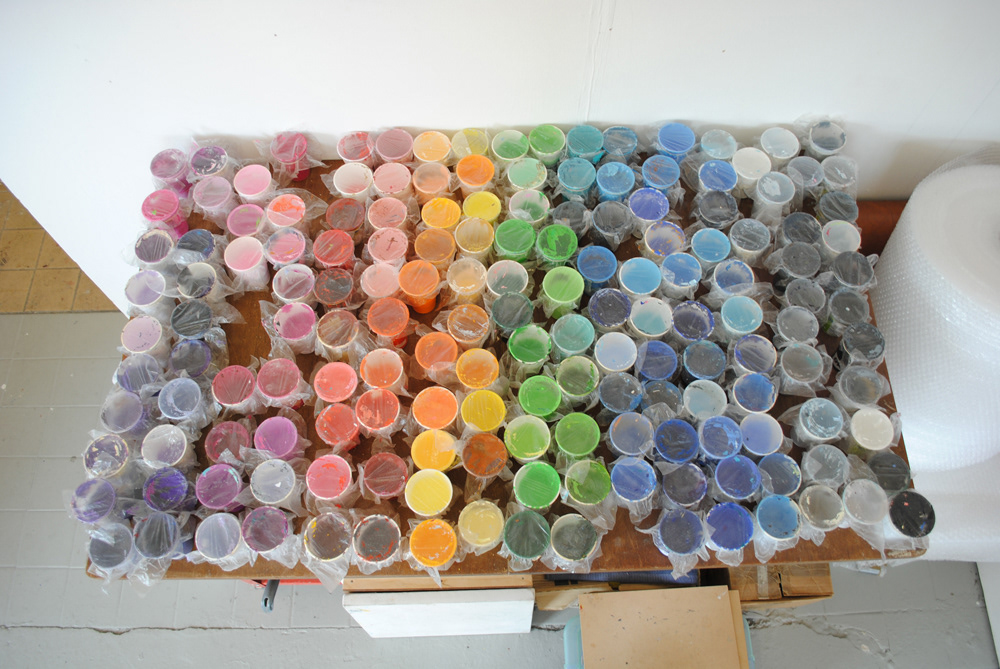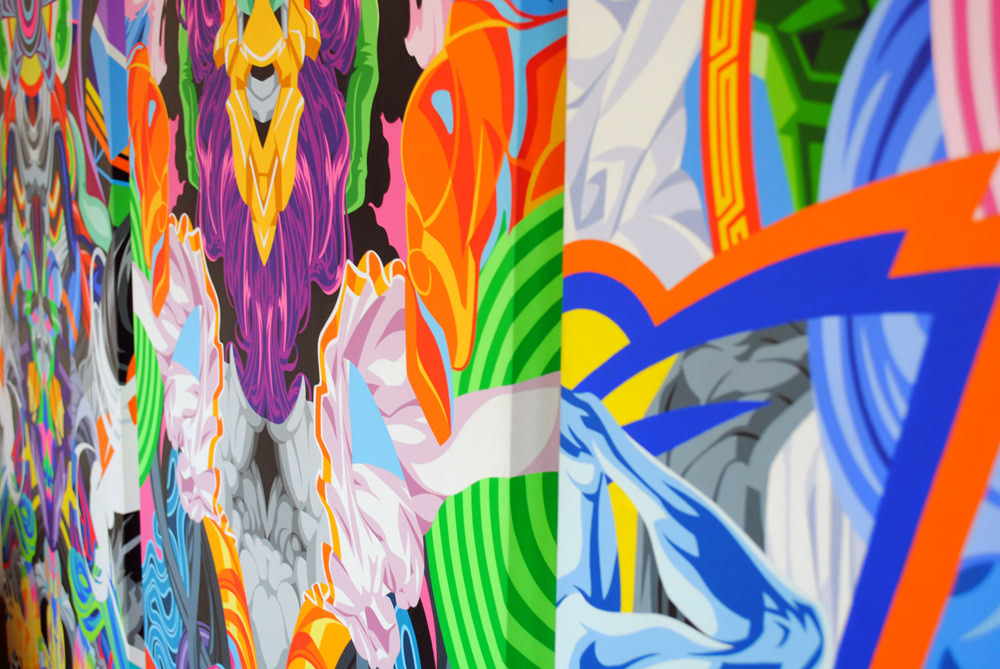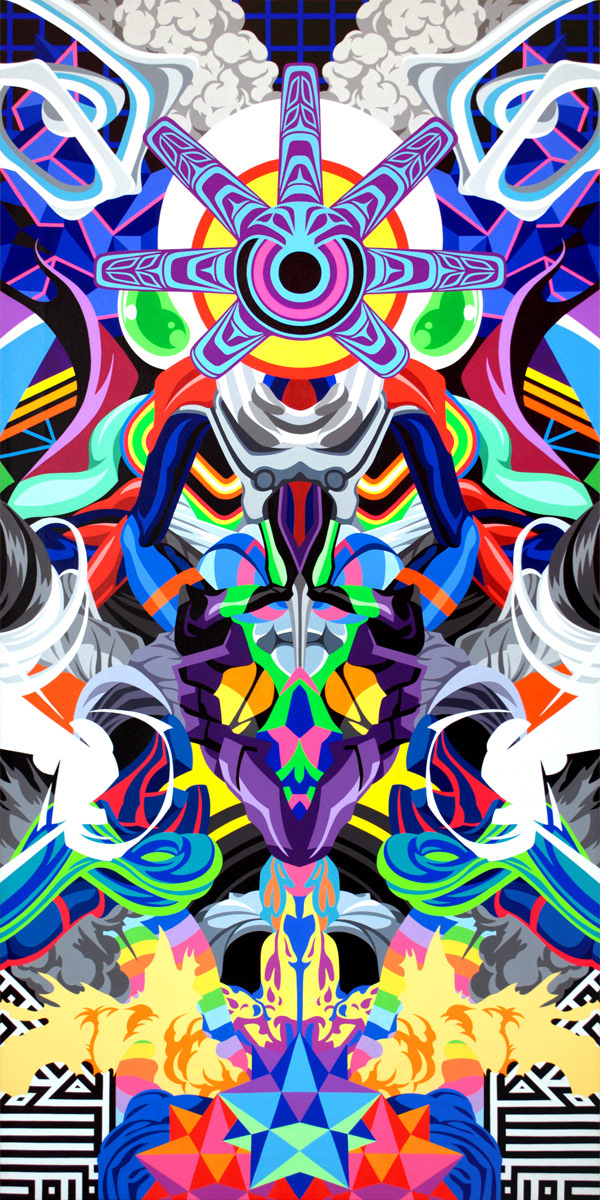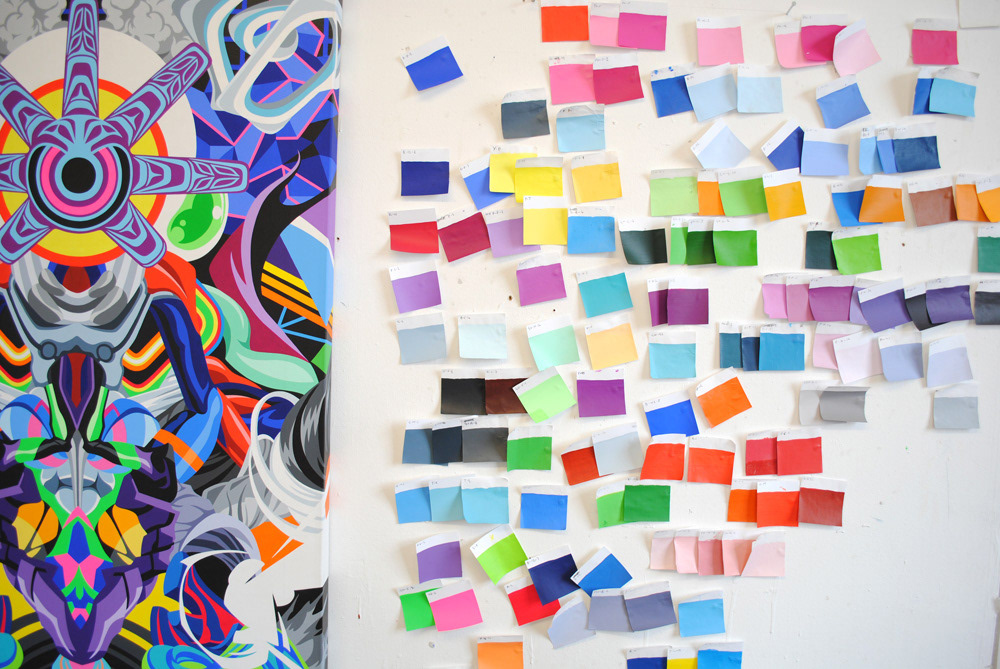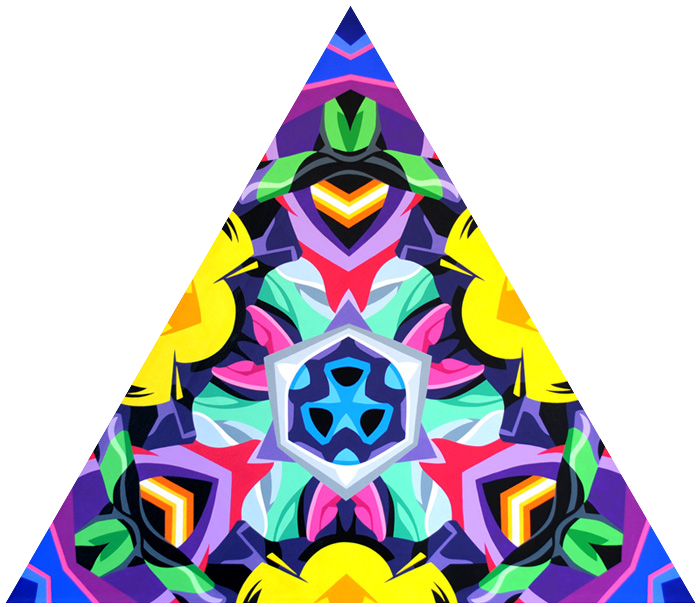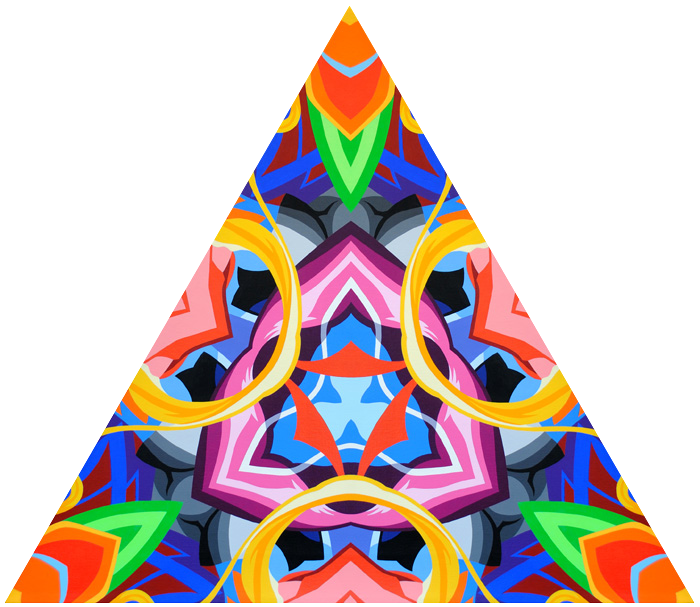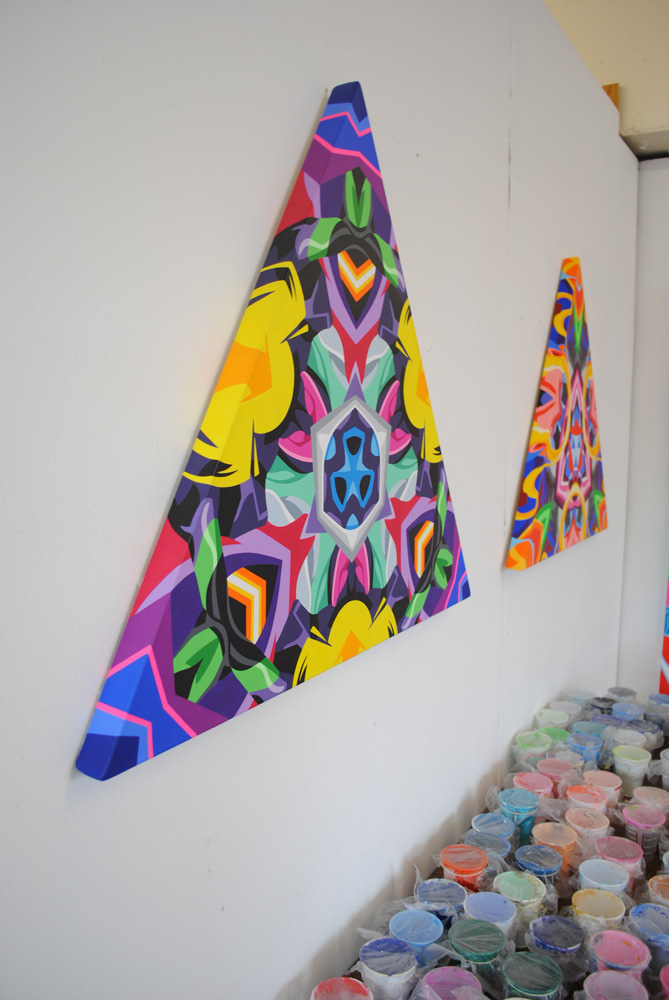 ...all new artworks, limited edition print releases and upcoming exhibitions, up to 

2 months ahead of social media!
Subscribe to my monthly newsletter and you will also receive a discount code for 

10% off your first print order