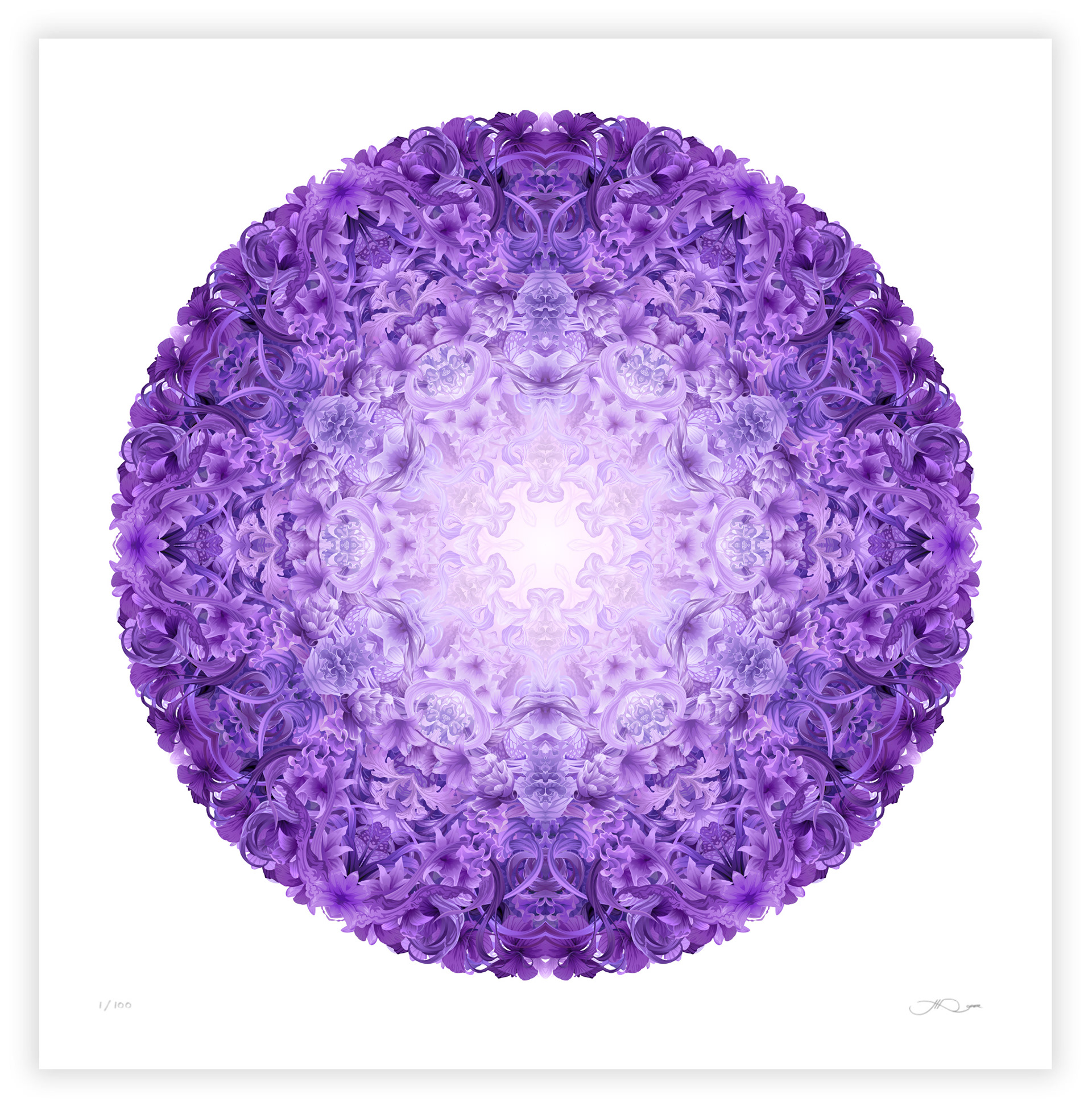 My brand new limited edition print series is based on the Chakra points as defined by Hindu spiritual traditions. The Chakras, whether real or not, help us to focus, connect with, and learn to express different aspects of who we are.
A percentage of profits from sales of the whole series will be going to MAPS (Multidisciplinary Association for Psychedelic Studies). The research this non-profit organization are doing is very close to my heart. Here's why....

A couple of years ago I was overcome with a severe bought of depression. You hear people talk about having "a dark night of the soul", well for me that dark night lasted 4 very long and arduous months.
⠀
Depression is like a virus, it seeps into your bones, into the very core of your being. For those who haven't been through it themselves it's very hard to understand. Even the therapists I went to see were of very little help.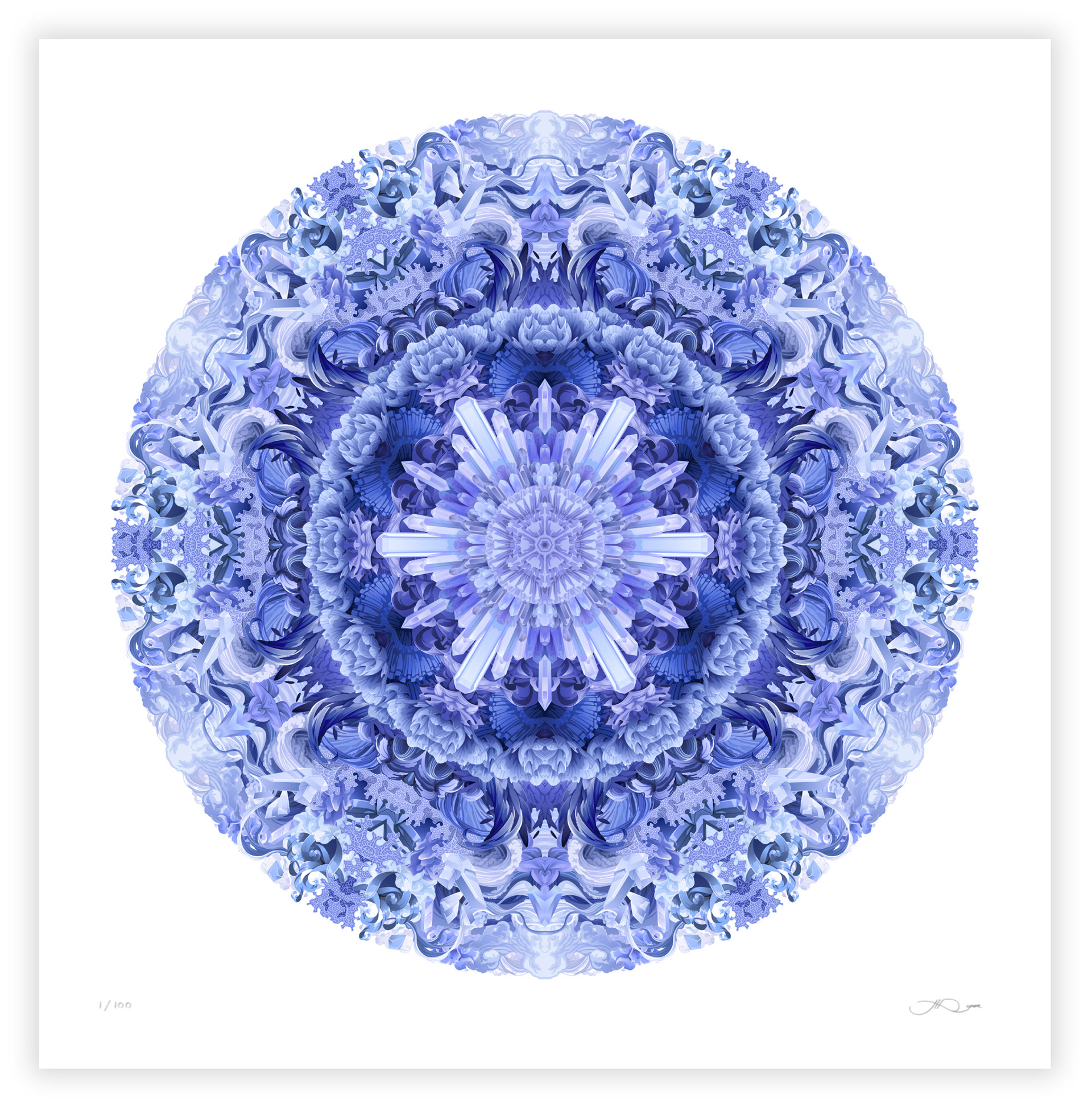 It was only after I was able to find people who were willing to truly connect with me emotionally, rather than mentally as the therapists were doing, that I was able to at least start on the long road towards healing myself.
Along the way there were many new practices, habits, ways of thinking and connecting with those around me that I learned to incorporate into my life to help me overcome depression. But by far the greatest impact on that healing journey was my first Ayahuasca ceremony.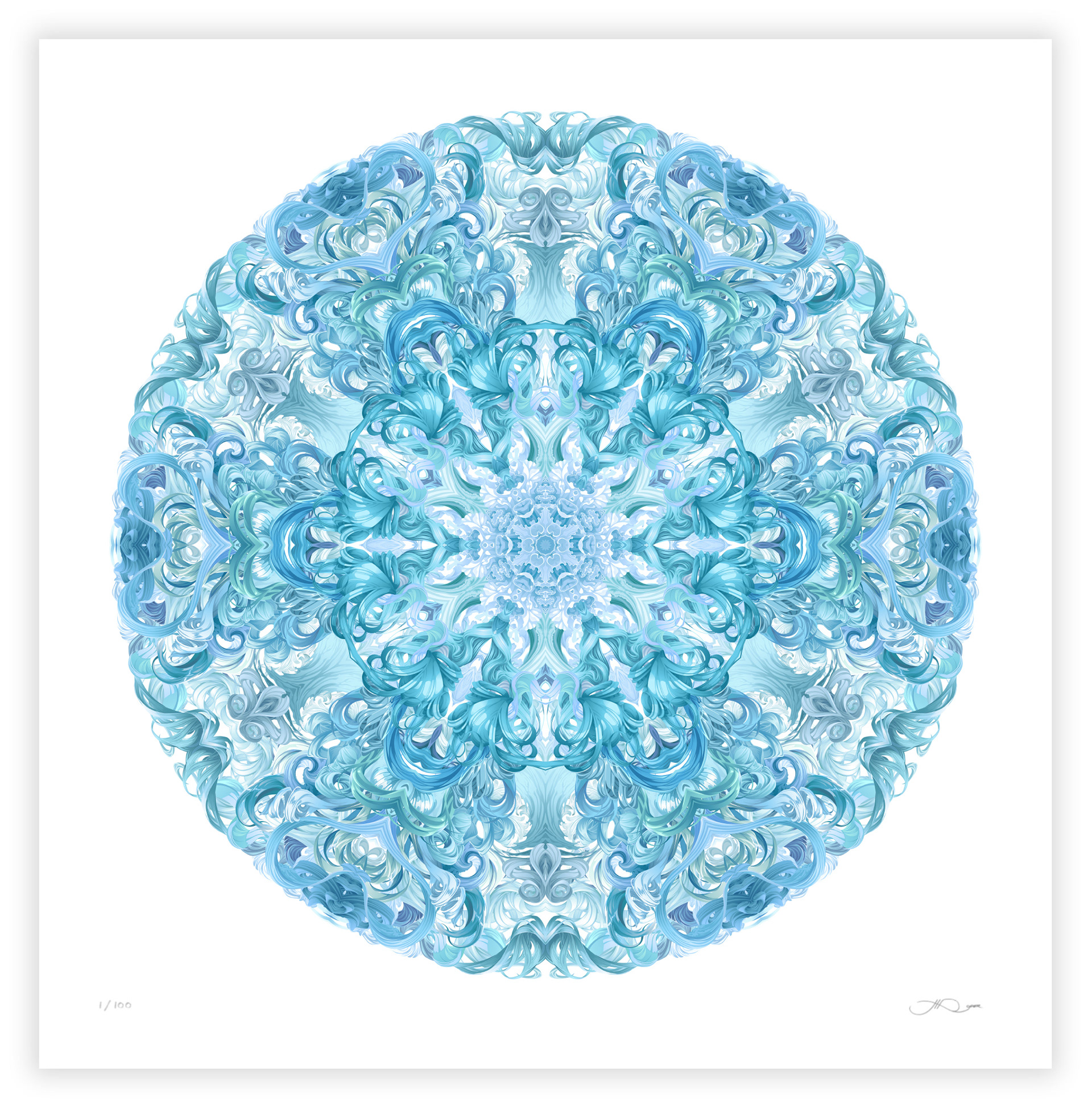 Ayahuasca has been used for over 5,000 years by the indigenous people of the Amazon basin. It is a plant based medicinal brew with psychedelic properties that, under the guidance of a respected shaman, can take you on a healing journey through your unconscious mind and possibly beyond.
In our own society psychedelics (the word literally means "mind manifesting") have come to be known as little more than party drugs or something the hippies did in the late 60's. But in recent clinical studies, by privately funded research bodies such as MAPS, it has started to become apparent that, in a professionally controlled therapeutic context, psychedelics could potentially revolutionize the way we deal with mental health issues in the modern world.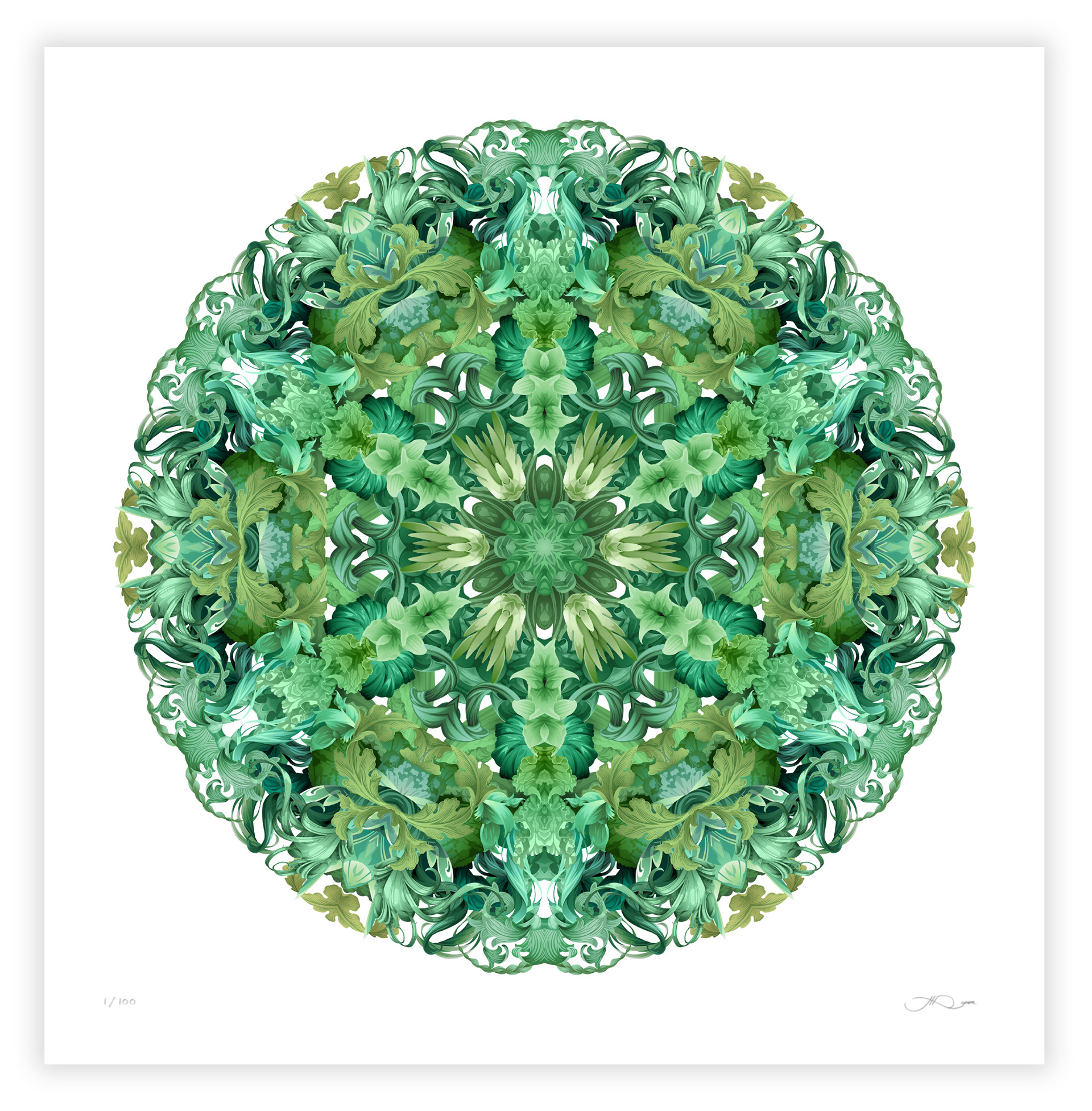 For instance, in one recent trial undertaken by MAPS, the psychoactive drug MDMA (Ecstasy) was proven to have a 68% cure rate for PTSD sufferers. That's an unprecedented statistic in the psychiatric field. All participants had chronic, treatment-resistant PTSD, and had suffered from PTSD for an average of 17.8 years.

Unlike anti-depressants, which are taken daily over long periods of time, the MDMA is administered in just three single-dose inpatient psychotherapy sessions, spaced three to five weeks apart, along with preparatory and integration sessions.

Having had first hand experience of what an incredible impact psychedelics can have, with regards to solving mental health issues, I'd like to help raise more positive awareness and funding for this ground-breaking area of research.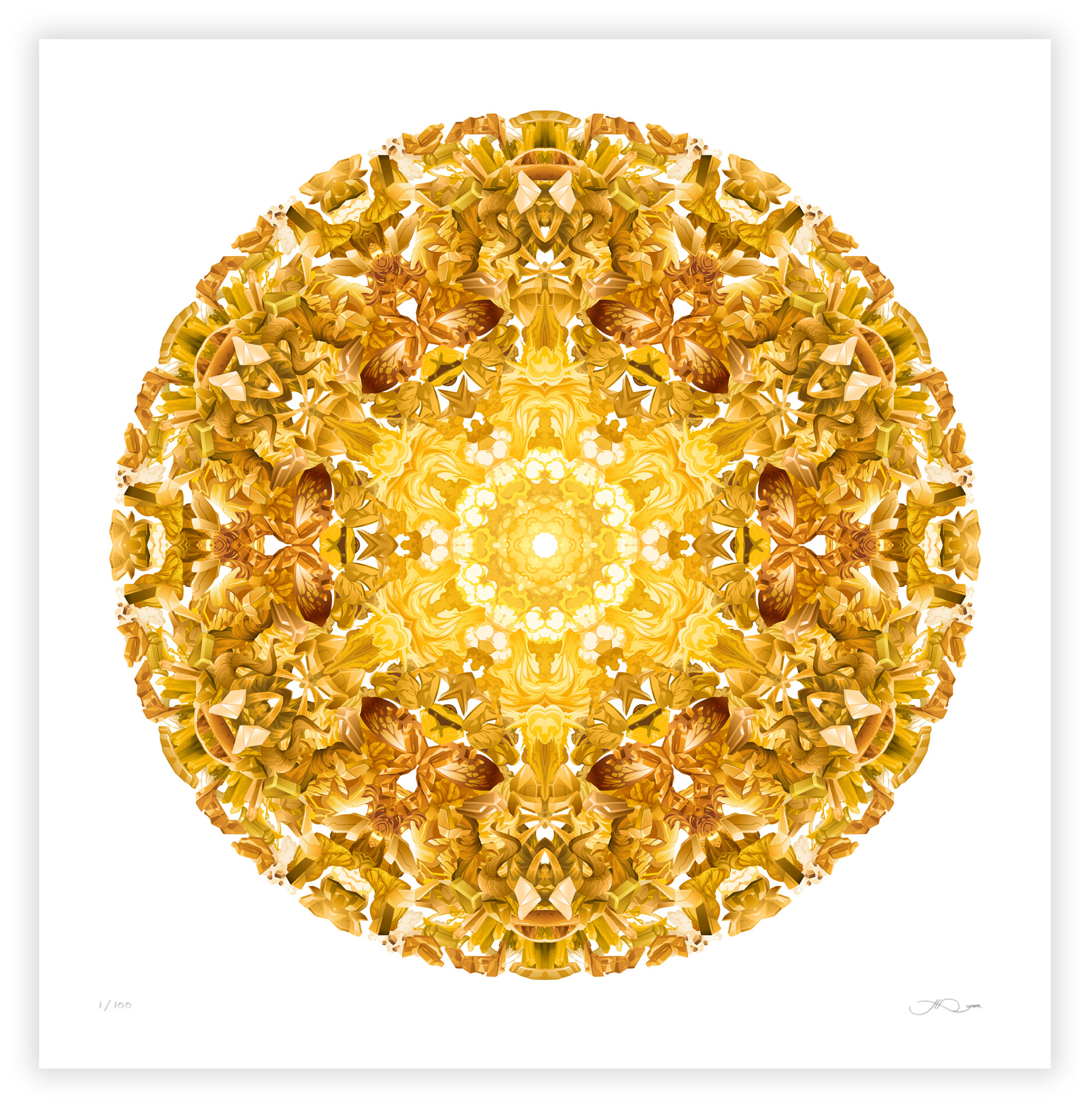 Although I can't understate how life changing psychedelics, such as Ayahuasca and MDMA, have been for me personally, in overcoming my depression and anxiety, psychedelics are by no means a panacea.

A key part of the therapeutic process when using psychoactive substances is integration. Integration is the work that needs to be done, within ones everyday life, after having garnered new knowledge from the psychedelic experience. Without this, the positive changes that can be cultivated whilst within it, can easily be lost.

Psychedelic substances can directly tap us into the unconscious mind, a mental realm that has been mapped out in very specific ways throughout human history. Whether it be through the Jungian archetypes, the Hero's Journey, or the chakra system itself, as I've mentioned in previous emails, these tried and tested structures reveal how our 'operating system' works. Understanding these deep-seated thought processes can help significantly when integrating the dream-like imagery of the psychedelic experience.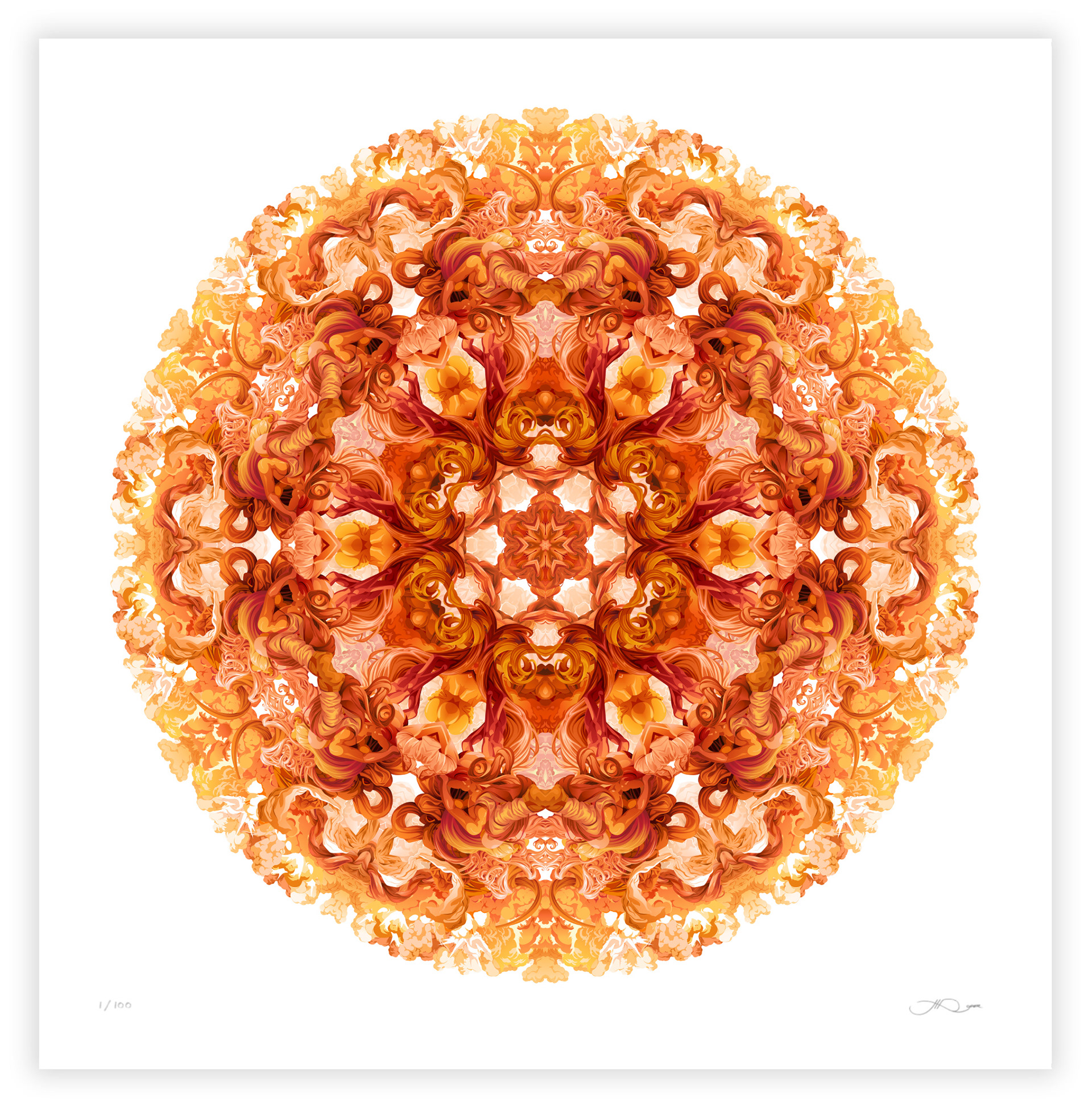 I gravitated towards the chakra system because it is a mode of understanding the human experience that is embodied. One of the reasons mental health issues occur is because we can often get caught up in our thoughts in an unhealthy way. It is of vital importance, especially in a society that is so driven by the mind, that we find time to drop our awareness into our bodies. Body movement practices such as yoga, qi gong, tai chi as well as dance can all help us with this.

A balanced, more peaceful state of mind can also be achieved by turning our attention away from the tangled thoughts of our own internal worlds and directing it outward, to the world around us. By connecting deeply with other people, as well as with nature, we are able to move out of our own personal headspace and experience a more expansive way of being. Supporting and caring for others, as well as the natural environment, opens us up to see how truly connected we all are, which in turn, helps us to support and care for ourselves.

Purchase the prints individually for £50 each + free shipping or as a set via the link below...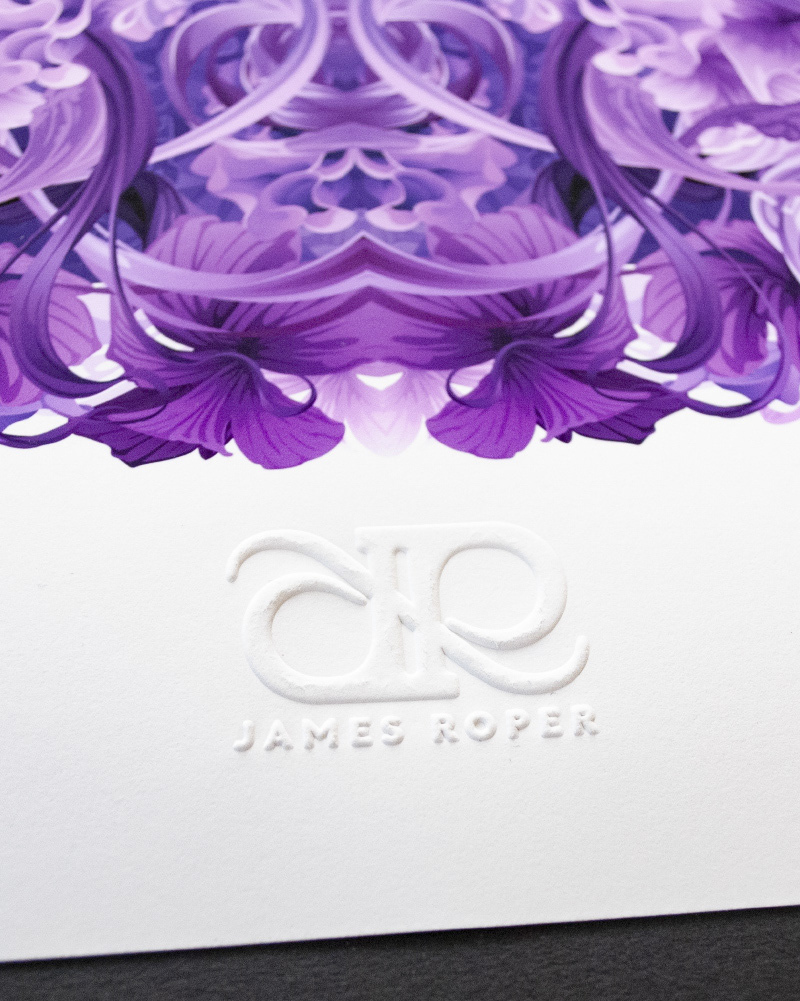 ...all new artworks, limited edition print releases and upcoming exhibitions, up to 

2 months ahead of social media!
Subscribe to my monthly newsletter and you will also receive a discount code for 

10% off your first print order